Project Description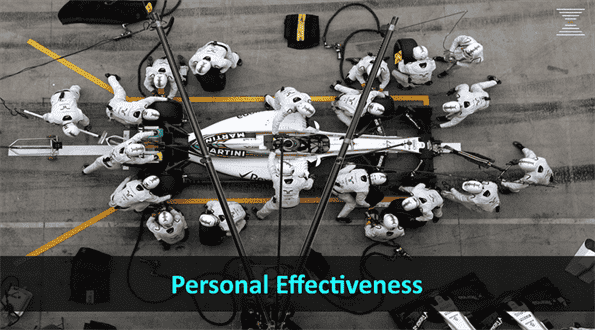 What would you like your teams to do? Increase productivity? Function more independently? Focus more on the solution rather than the problem?

Be Agile. Collaborate. Own. Question. Execute.

A learning experience is most effective when it is authentic and close to real-world scenarios. We strive to make our sessions as practical as possible by focusing most on the 'how' of any skills or behaviour.

40 Pre | 20 Training | 40 Post
For us, learning is not an event, and we live this belief, through our design principle of 40:20:40

Guided Discovery Method (GDM)
We use proven and tested adult learning techniques that provides an immersive experience for the delegates.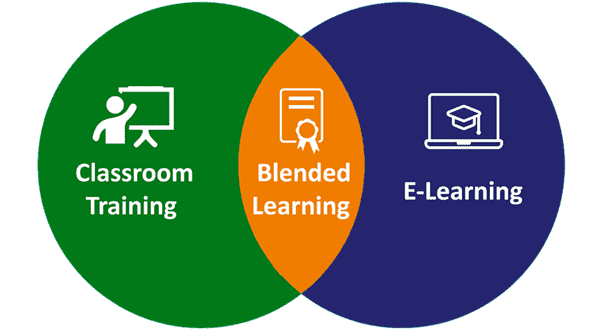 Blended Learning
We offer a range of learning formats including: Customised training programmes | Digital learning | Executive Coaching
 Programme Duration: 4 to 16 hours
 Audience Profile: Individual Contributors / Young Managers
 Trainer Profile: Associate Master Trainer / Senior Associate Master Trainer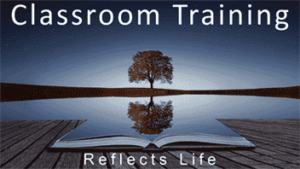 <!============= Process Steps Template Designer 1.2.1 =============>
L1 – Need Analysis

Our focus is to understand the impact matrix of the programme. We meet with the leaders to gain their perspective.

360 Degree Feedback

We can run a 360 degree feedback for the delegates to get a deeper understanding of their standing in the orgainzation.

Pre & Post Reads

To maximise the training impact, we send contextualised content in a digital format making it easy for the delegates to absorb.

Psychometric Assessment Tool (PAT)

We could also run a PAT which would help us personalise the programme for each delegate based on their communication and leadership styles.

Pre-assessment

We also conduct Assessment to map the participants behaviour, skills and communication in difficult situations.
Listening for Key Information
Listening for Non-verbal Cues
Active and Passive Listening
Learning Application Tools
<!============= Process Steps Template Designer 1.2.1 =============>
Sorry,You have not added any process yet